Jon Ablewhite – Chartered Surveyor
I was born in Colchester and have worked in the city for all of my career. I have always been involved in commercial property agency, however having qualified as a Chartered Surveyor in 1990, I then widened my professional services to include valuation, Landlord and Tenant and property management.
I still live in the area and outside of work I follow the national cricket and rugby union teams, as well as enjoying walks in the countryside. The latter almost always involves selecting a route to ensure there is a pub to visit.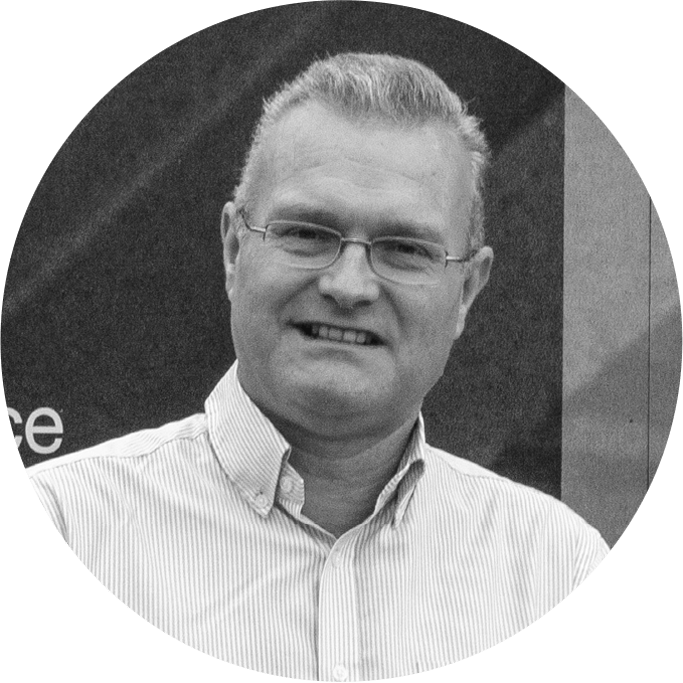 Valuations
Valuations for commercial and residential properties for a variety of purposes
Landlord & Tenant
Lease renewals, rent reviews and re-jigs on leases for all types of commercial property
Agency
Sales, lettings, and acquisitions of commercial properties
General Professional
Advice on lease terms, proposed assignments and sub-lettings